More Than Just A Handyman
We are a team of highly skilled, motivated and competent individuals offering an unrivalled level of service and commitment to our clients' across London and the Home Counties.
We work flexible hours and always happy to carry out quotes/work in the evenings, if necessary, to coincide with clients' work schedules.
We offer half hourly and hourly rates for small items/jobs and for anything larger/more intricate, we are happy to come and provide a free, no obligation quote.
Whether you have a leaking tap or lightbulb that needs replacing, want to remodel/redecorate a room or want to embark on a partial/full refurbishment, Man On Hand are on hand, to hold your hand throughout the process.
Fully-Qualified Engineers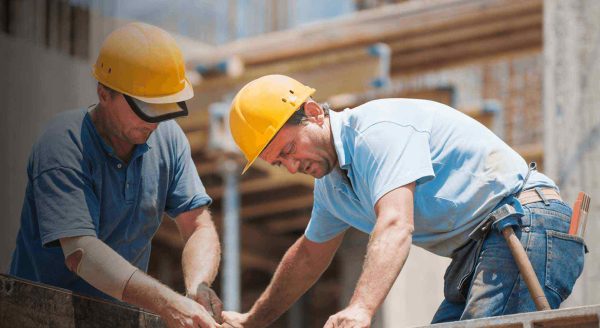 Our ethos is to take the 'Handyman' sector to an entire new level..